Purpose
To develop a software package aimed at the development of our children and uniting children and their parents, teachers, researchers/scientists, article writers, psychotherapists and coaches.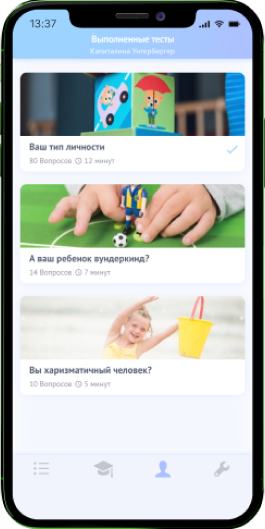 Realization
At the first stage of development, we created a personal account for parent and child, where the first one can offer psychological tests to his child and see the results of his passing and read articles on various topics that allow the child to develop correctly.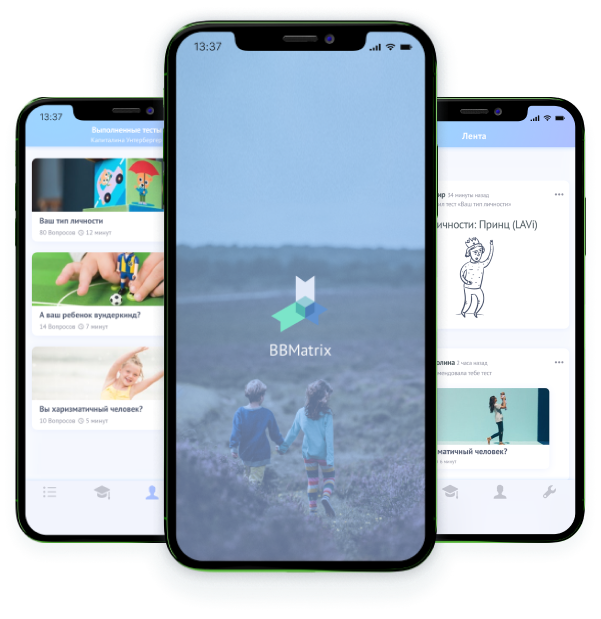 This project was developed for inner use in a customer company and is not distributed through the market.
We published it as demonstration of our potential.