Purpose
To develop a mobile application that allows us to detect colored cards, their color, and location towards each other. The app should display the result of detection, where each color bears a certain type of information.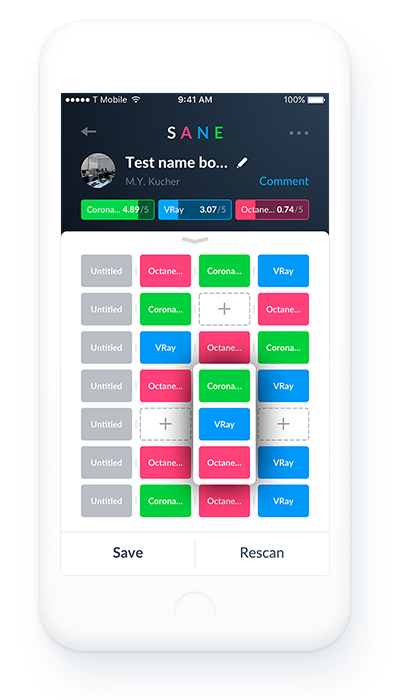 Realization
We developed the algorithm based on the initial recognition of the card contour followed by color recognition in smartphone photo/video mode. The cards could contain text written with a colored permanent marker.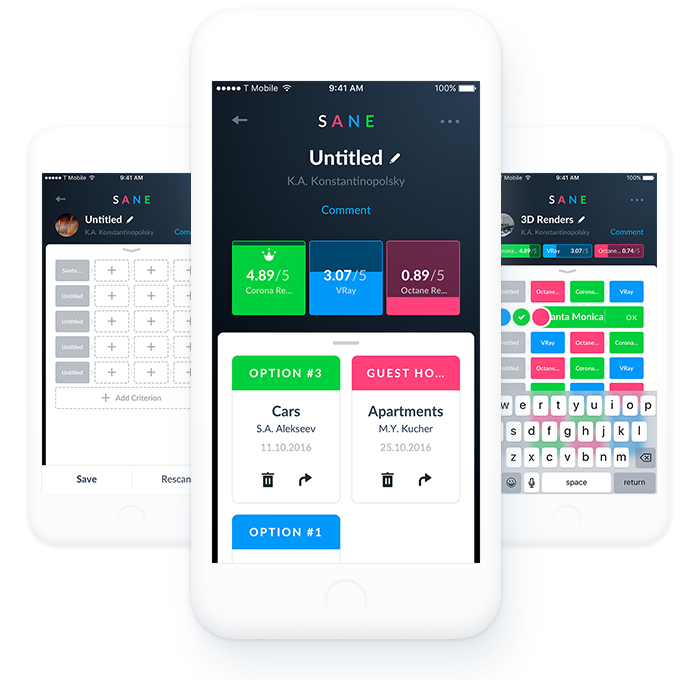 This project was developed for inner use in a customer company and is not distributed through the market.
We published it as demonstration of our potential.