Purpose
Develop a convenient messenger for internal communication featuring creation of separate groups and conversations, as in a big company with many offices in different locations it can be difficult to connect with the right person to solve you problem.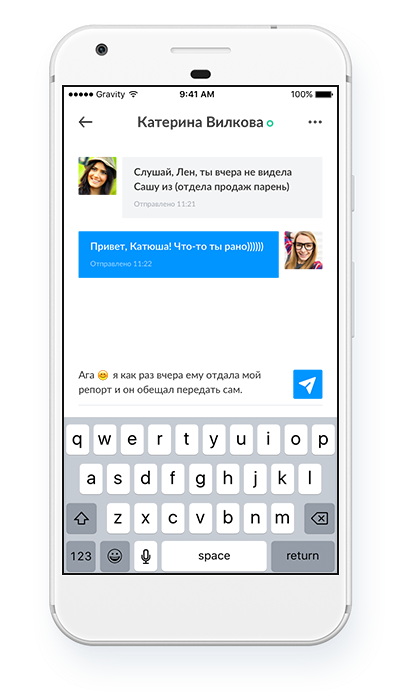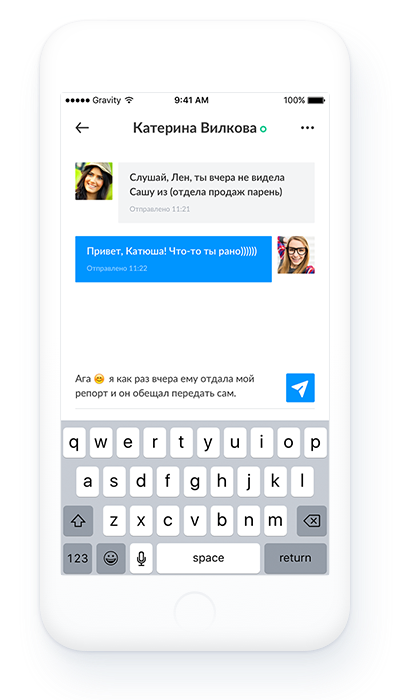 Realization
We developed a convenient employee register featuring search and a variety of filters such as city, department, position, etc. The application allows to find and contact company employees in by pushing a button.
The application also features attaching documents and images and starting group discussions which helped to reduce paperwork, cut document approval and signing time and arrange effective consulting and communication without moving between company offices.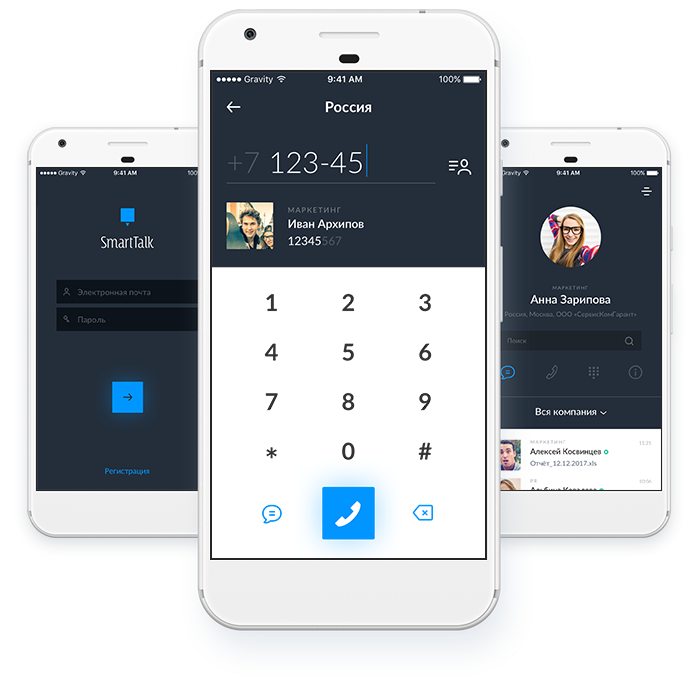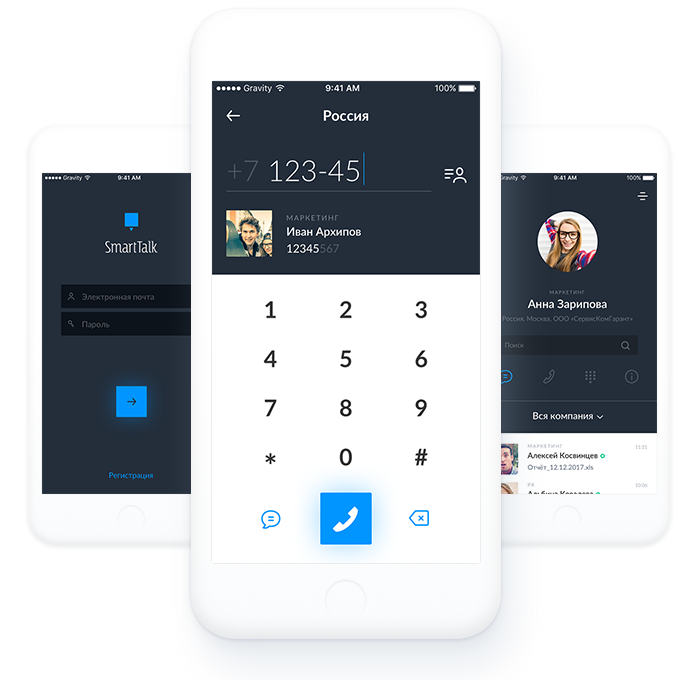 This project was developed in terms of non-disclosure agreement (NDA) and is not distributed through the market
We published it as demonstration of our potential.