Purpose
Enrich the functionality of the existing app for iOS and Android platforms and make online purchases more convenient.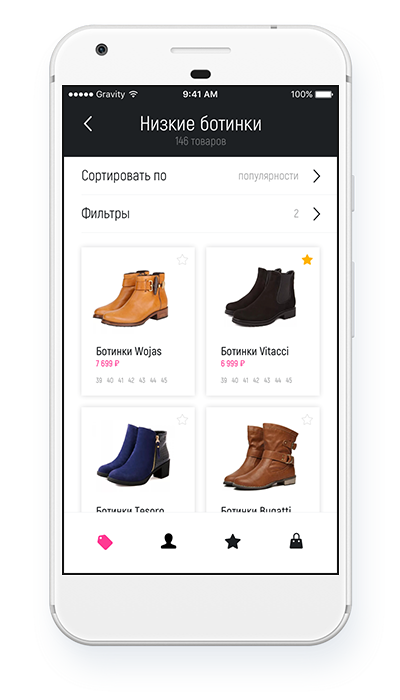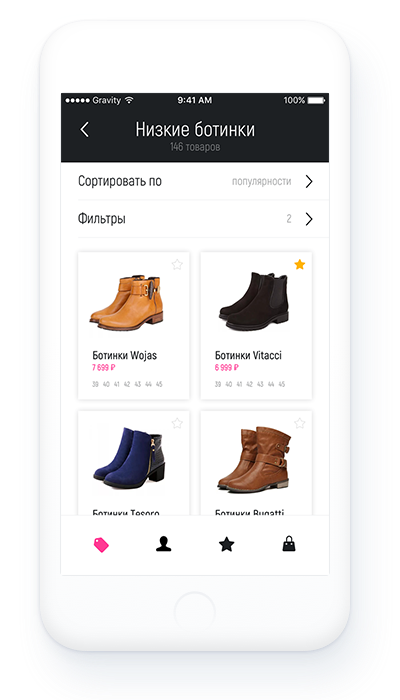 Realization
Our designers developed the new more attractive app design and our developers improved the navigation based on the analysis of the other online shops.
Users got an opportunity to view the catalogue, filter the goods by category, add goods to the cart, purchase them, and choose the way of shipping or locate the nearest pickup point.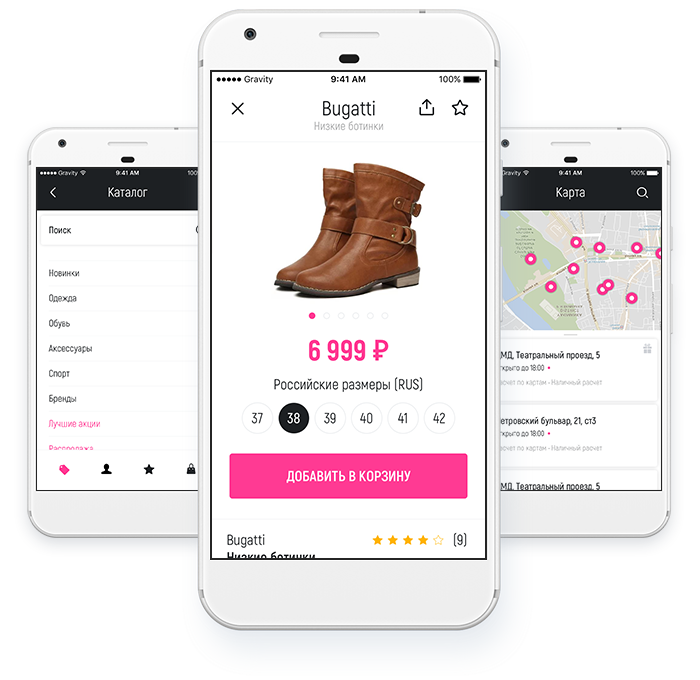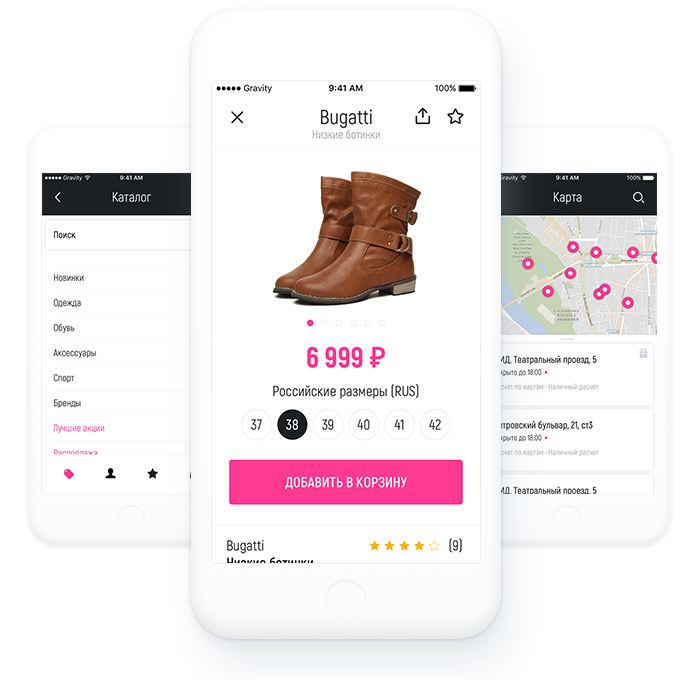 This project was developed in terms of non-disclosure agreement (NDA) and is not distributed through the market
We published it as demonstration of our potential.